This app is not for emergency purposes - if you are in a crisis, call 911 immediately.
Improve Student Wellness and Help Them Succeed in College
META Teletherapy provides continuous access to student counseling services even when campus resources are unavailable or closed
Diverse roster of licensed counselors
Under 6 hour response time
Augments existing on-campus services
META Teletherapy's Marketplace Helps All Types of Students
META Teletherapy helps traditional students like Trey.
Trey was feeling isolated and didn't realize he was spiraling into depression. He never considered speaking to a counselor before, but META helped him realize he should talk to someone.
"I'd like help with…"
META Teletherapy helps non-traditional students like Mia.
Mia is a working parent and a part-time student who doesn't have time for therapy during normal hours. She found a provider on META who meets with her before 9 am and after 5 pm.
"I'd like help with…"
META Teletherapy helps underserved students like Tara.
Tara is a first-generation student who has struggled with various mental health issues but didn't find a provider she liked until she was able to choose her own counselor on META.
"I'd like help with…"
We did it first. We do it best.
Students, providers, and schools agree: META Teletherapy is the best teletherapy marketplace solution.
60,000+ HOURS OF ONLINE PROVIDER AVAILABILITY
The META app shows providers currently available for an instant connection. Our providers have logged 60,000 hours of online availability in the last two years.
3,000+ TELETHERAPY SESSIONS
Students connect to a provider of their choice for private, secure voice, video, or chat sessions. In two years, students engaged in ~3,000 teletherapy sessions.
200,000+ ELIGIBLE STUDENTS
META partners with colleges to expand access to mental health resources for college students. META is implemented across 170 college campuses nationwide.
170 CAMPUS IMPLEMENTATIONS
We've simplified the technical process so META Teletherapy can easily be implemented in less than a week.
Why Choose META for Your Institution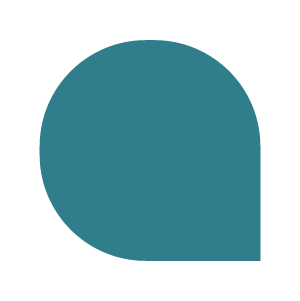 Under Six Hour Response Time
Providers and students connect in under six hours. 1 in 3 sessions occur before 9 am and after 5 pm.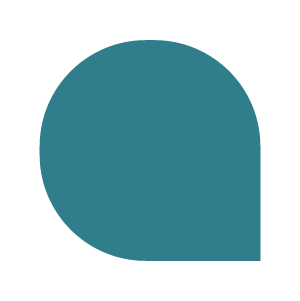 4.9/5.0 Student Rating
Providers are rated by students, and 5/5 is the most common rating.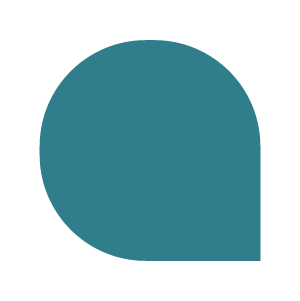 Augment Existing Services
META supports your existing counseling services to relieve staff pressure and expand students' options.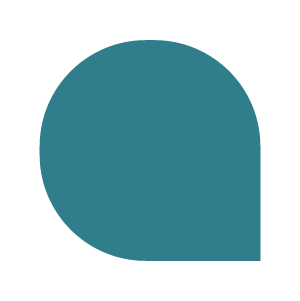 Diverse National Network
Students in all states can choose providers based on ethnicity, language, faith, therapy style and more.
META is Trusted by Leaders in Higher Education
Public and private non-profit institutions nationwide qualify for a META contract through MHEC's agreement.
Institutions can implement META Teletherapy in less than a week to improve access, choice, and response time for students.