This app is not for emergency purposes - if you are in a crisis, call 911 immediately.
With META, clients come to you.
Use the promo code FREEFORLIFE to sign up for free – no commissions, no fees. Ever.
No Fees or Commissions. Set Your Own Rates.
Unlike other teletherapy platforms, META doesn't charge a subscription fee or take a commission. Set your own rates, get paid directly, and keep 100% of your rate.
Clients Come To You.
We take the hassle out of marketing your practice by placing your profile in front of users across all states where you're licensed. The more you're online, the more clients you'll get.
Security for You and Your Clients.
META doesn't sell user data. You can maintain HIPAA compliance. Charging clients is done through an SSL-secured platform.
What's the user experience?
What Our Providers Are Saying About META
"Immediate help"
"META provides an opportunity for clients to connect to helpful mental health services conveniently and discreetly. Clients get quick, immediate help."
-Dr. Jack Stoltzfus, PhD 
"Grateful for META"
"The billing is easy and quick.  I have the freedom to charge my own fees and help clients quickly. I am very grateful for META for providing the marketing to help make this an ongoing endeavor."
-Judith Anderson, LPC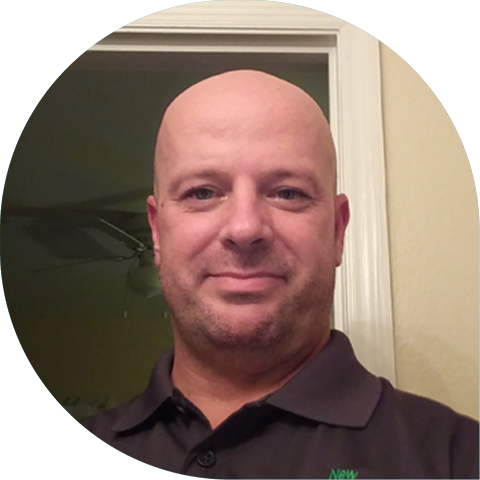 "Convenient for me and the client"
"Creating the app with all its functions of billing, video, messaging, and identifying information makes it convenient for me the counselor, and the client.."
-Scott Jones, LMHC
Matter to those who need you most.
Get Verified
Credentials and licenses are cross-checked.
Grow Your Clientele
Start accepting client queries.